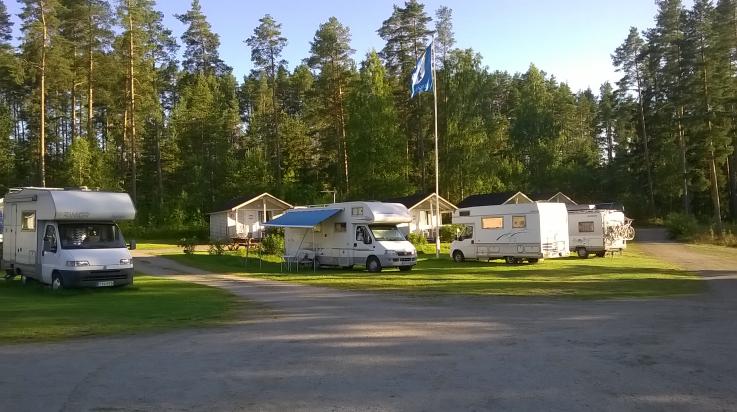 Santtioranta Camping ***
The peace and quiet of nature and plenty of holiday activities
The camping ground is surrounded by beautiful nature, and it is easy to get to. Santtioranta is only a kilometre away from the Uusikaupunki town centre. Distance from Turku is about 70 km and from Rauma about 50 km – by following the coastline of western Finland, you will not miss it. The camping ground is also a guide point for the Velhovesi ring route.
Santtioranta has six cottages with a lovely view of the sea. For travellers with their own mobile home or tent there are plenty of spots to choose from. Facilities include rest rooms, kitchen, dining room, and lounge. The camping ground also has a sauna, a kiosk and a laundry room. You can also rent an electric bike.
Kalalokkikuja 14 23500 Uusikaupunki
The year 2019 opening hours will be confirmed later.