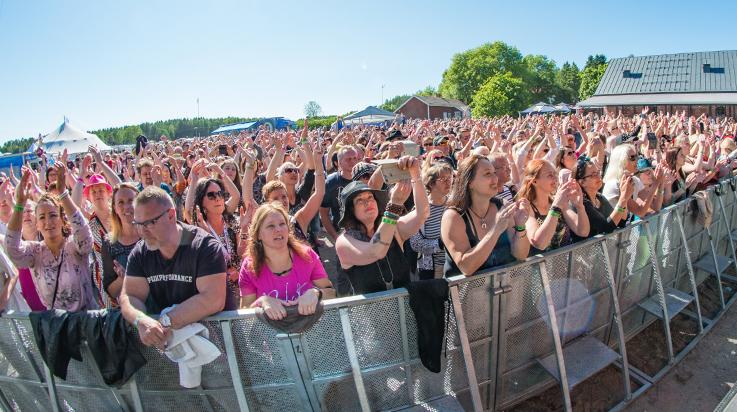 Karjurock 2018
Come and see the most hard-core of rural music festivals in Lokalahti!
This summer's Karjurock will present e.g. Popeda, Klamydia, Juha Tapio, Kasmir, Mira Luoti, Neljä Ruusua and Egotrippi. New this year are the nineties stage, and Thursday's Family day's main star will be every child's favourite, Ti-ti Nalle.
The festival, held in the middle of the most idyllic countryside, is one of the most unique rock festivals in the country. You have to see it once – or more!
Nopperlantie 1, 23450 Uusikaupunki
Karjurock July 19–21, 2018
Event programme, tickets and further information online: