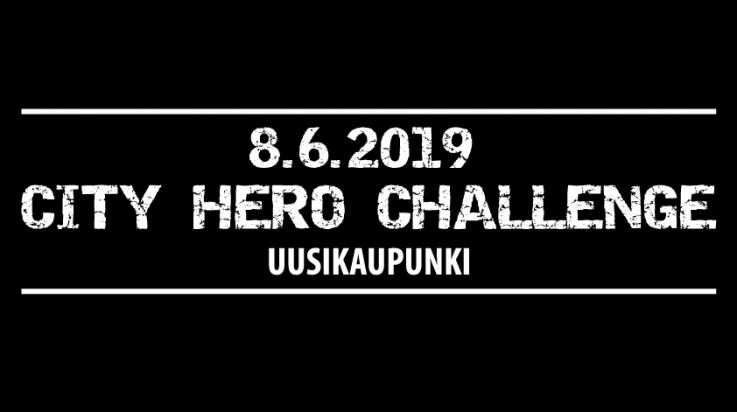 Uusikaupunki City Hero Challenge June 8
Challenge yourself – challenge your friends!
What is the City Hero Challenge? The City Hero Challenge is a light-hearted adventure event where the goal is to activate people of all ages and levels of fitness in a uniquely fun way.
You can join the fun by running or walking, by yourself or with your family. You can also gather a team from your friends or test the teamwork skills of your co-workers!
The main thing is a happy state of mind, a good feeling, and the joy of sports! The event is organised right at the heart of Uusikaupunki by the Kaupunginlahti bay. During the adventure, you can put your skills to the test in different kinds of activities and obstacles as well as mystery check points that will be revealed on the week of the event.
Join us in a memorable adventure and enjoy a fun day with friends! Jump in, read more and register!
Follow us in social media to keep up with the event!
info

[at]

cityherochallenge.fi
Sorvakon rantatie 2, Uusikaupunki