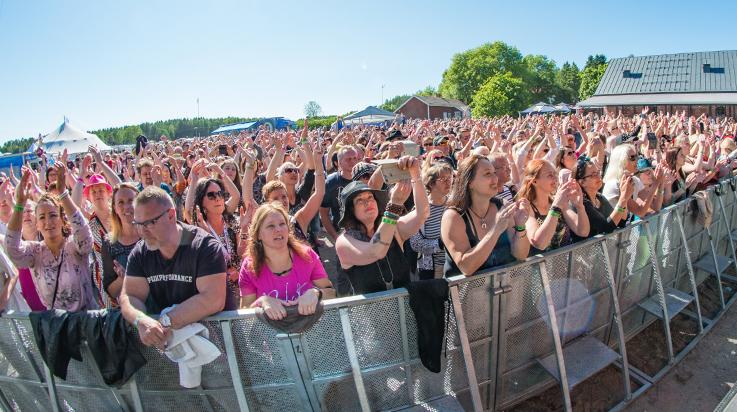 Karjurock July 18-20 
A must see music festival
Come and see the most hard-core of rural music festivals in Lokalahti!
This summer's Karjurock will present e.g. Eppu Normaali, JVG, Sanni, Stam1na, Roope Salminen & Koirat, Ellipsi, Lukas Leon, and Steve 'N' Seagulls. One of the best line-ups of the festival's history is complemented by a glamorous VIP area as well as everything from close-up magic to trapeze artists.
The festival, held in the middle of the most idyllic countryside, is one of the most unique rock festivals in the country. You have to see it once – or more!
 
Nopperlantie 1, 23450 Uusikaupunki
Karjurock
July 18–20, 2019
Event programme, tickets and further information online: