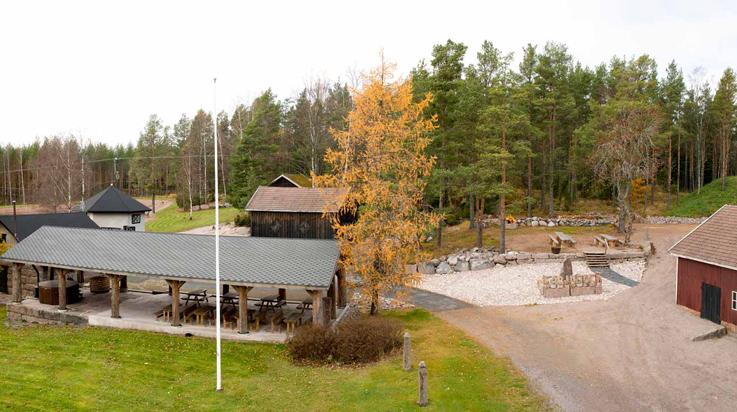 Nopperla Manor
An estate of possibilities
Nopperla is a great place to organise a family event, a work party, meetings or any kind of special event.
There are various kinds of high quality venues on offer, including the new party barn which was finished in 2017. All events are tailored for the customer's needs.
Nopperla is best known for its events, such as Karjurock. The events organised at Nopperla bring together 25,000–30,000 visitors each year. During the summer season, the manor also has a petting zoo and a summer café.
Nopperlantie 1, 23450 Lokalahti
Nopperla Manor
Nopperlantie 1,23450 Lokalahti.
Tel. +358 40 595 9581
www.nopperla.fi